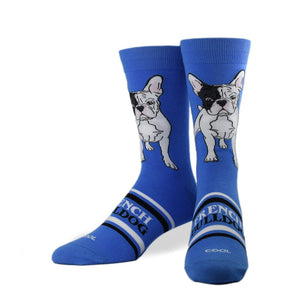 New Socks!
Keep your toes toasty and stylish with our new styles.
Go to Socks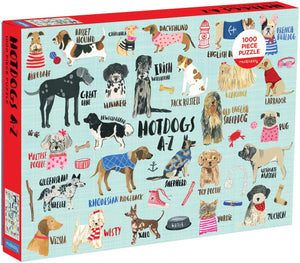 Games and Puzzles!
Beat boredom with our new games and puzzles!
GO TO GAMES and puzzles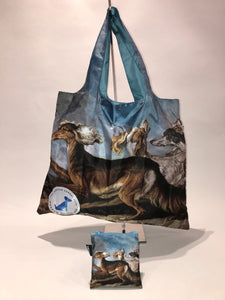 Totes and Reusable Bags
An environmentally friendly way to show your support for the Museum of the Dog while running errands.
Go to Totes and Reusable Bags
Your purchase supports the Museum of the Dog
We hope to see you regularly here in our fantastic space to learn more about your canine family members, and the undeniable impact they have on our lives.  With our stellar collection covering four centuries of canine art combined with state-of-the-art interactive displays, we continue to be a destination for dog lovers around the world over!
Sign up for the Newsletter, below, to receive updates on our program and exhibition schedules.